ICU Day today - students who are not on "the list" will be dismissed at 1pm to the multipurpose room for a performance by the
US Army Rock Band
.
Students who are on the list, will stay in classrooms to catch up on missing work.
2:00 pm Early Dismissal Today
2:30 pm to 8:30 pm Parent Teacher Conferences
8:30 pm Teachers go home
Friday - February 16th - No School
Monday, February 20th - No School President's Day
Congratulations to the SDSU Jackrabbits for their
dominating performance yesterday
over the NDSU Bison.
Good Luck to the Cubs and Lady Cubs Basketball Teams as they prepare for Parents Night Battle with McLaughlin tomorrow.
Go Big. Go Red. Go Cubs.
And Lastly.... A GIANT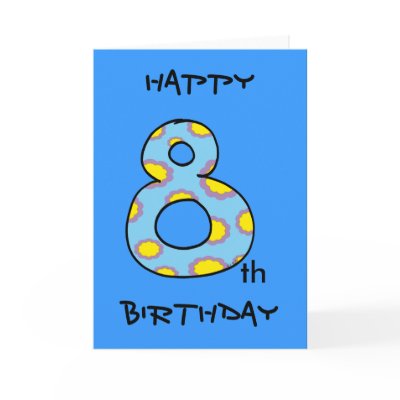 We Love you Buddy!