First of all congratulations to both the Elkton-LB Football and Volleyball teams.
Both had great regular seasons, and enjoyed a post season victory before their seasons ended. Each team should be proud of the way they played, and the way that they represented our community.
With the end of the fall season sports: CC, VB, FB...that means we will begin the winter sports season...which means BB.
I have been working with the 5th graders for a few weeks now. Coach Erickson started some of his open gyms yesterday, and the Girls BB team will have their first open gyms of the year tonight. Let's hope the determination and success of the fall sports rub off on our basketball teams!
On to today's subject:
Thinglink
What is Thinglink.com? Well, for the answer to that...let's see what the actual website
says about that
.
"
ThingLink helps you create and discover rich images.
Be creative! Make your images come alive with music, video, text, images, shops and more!
Every image contains a story and ThingLink helps you tell your stories. Follow image channels from your favorite bands, bloggers and friends. Your ThingLink interactive images form a channel that other users can follow.
Share your channel with friends on Facebook and Twitter, and follow your friends. Touch and discover."
So basically, it is a way to make pictures and graphics interactive!
Could be a very interesting way to make assignments/projects "come to life".
For example...here is a photo of the Wright Brothers that was posted on the Thinglink website.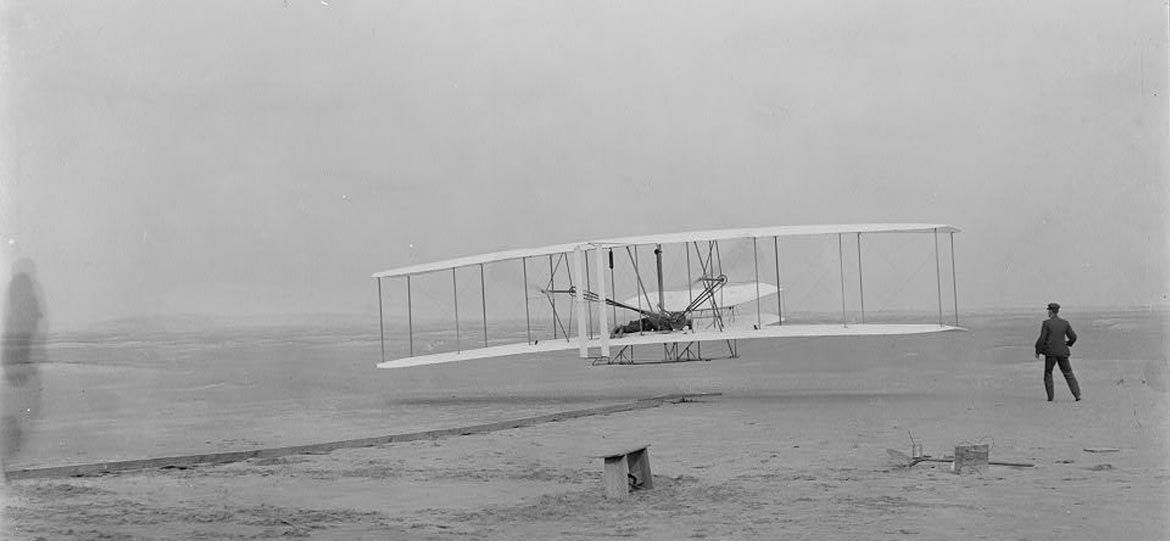 As you can see (if the embed code worked in the blog), this picture has an audio clip attached to it, a video clip, and 3 text information boxes as well.
Much like previous subjects we covered like: Instagrok, Simple Booklet, and Screenr... Thinglink is a web based application that you can use to "spice up" your assignments/projects and get your students creativity flowing!
(An aside...a great way for you to keep all the links handy for all your classes in to create your own "Delicious" page...and then make your students save the link to your page in their favorites...that way they can always find the site you are pointing them to)
I will be out of the office Thursday and Friday this week. My wife is attending a training in Rapid City and I will be taking some vacation time (before basketball starts). So, for Elkton Staff, I will be gone Wednesday to Lake Benton like usual, but will be out of the office for the rest of the week.
Thanks for your attention, and I hope some of you decide to give "Thinglink" a shot!